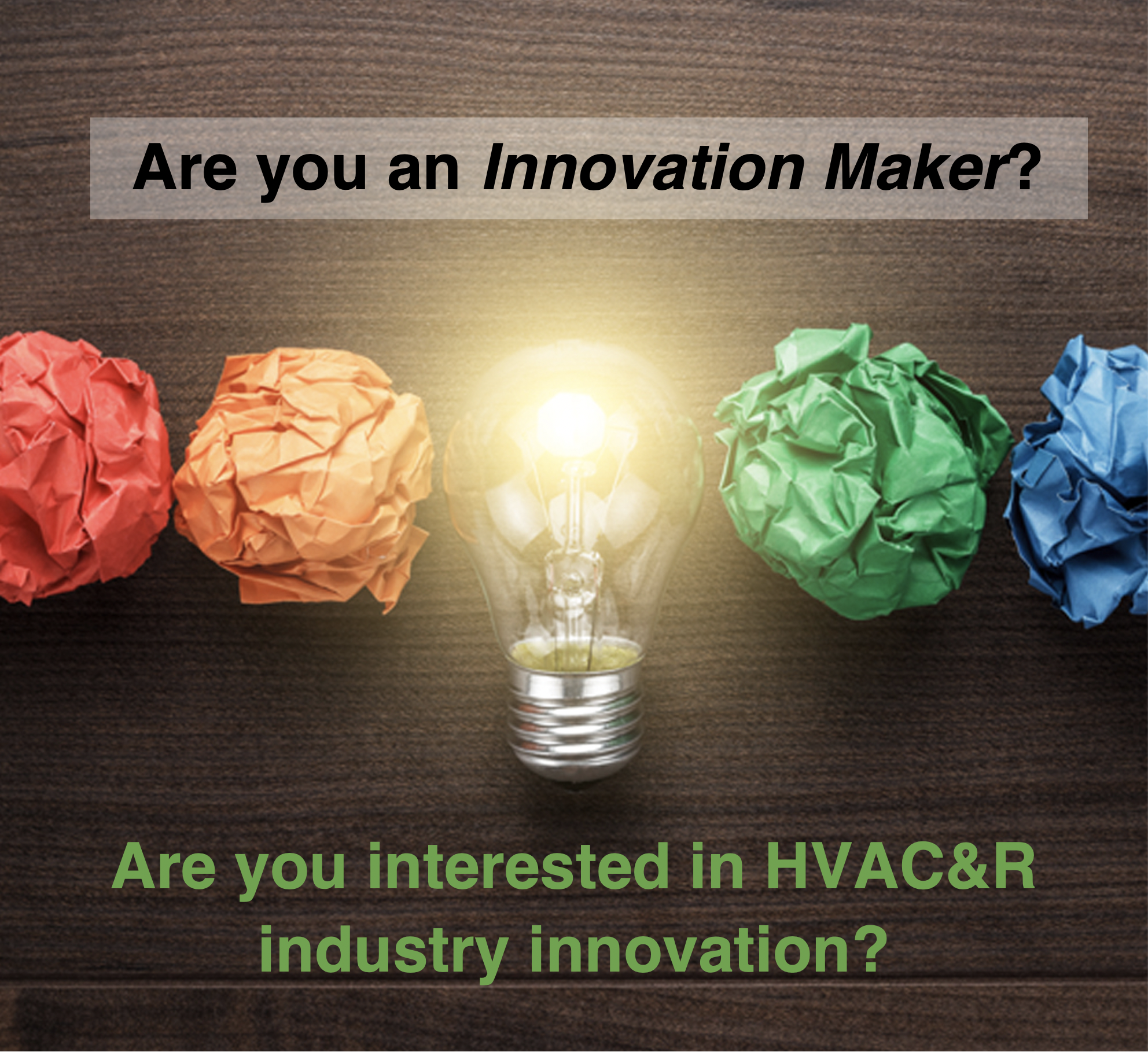 Are you an Innovation Maker? Are you interested in HVAC&R industry innovation?
At Global IQ Group, we've been busy working on a passion project. We want to find out the level of innovation across the HVAC&R industry.
We need your help.
In an Australian first, Global IQ Group will be launching the Global IQ HVAC&R Innovation Index in 2020. We're hoping to make the invisible visible and shine a light on this important industry.
The project is designed to showcase the best of HVAC&R innovation and identify ways that industry, academia and government can help innovators grow and scale their new ideas.
In particular, we are exploring:
1. How do we measure the levels of innovation across the HVAC&R industry?
2. What are the key industry insights from industry about innovation in businesses?
3. How has Covid-19 affected the innovation pipeline for Australian HVAC&R?
4. How do HVAC&R companies benchmark on the key drivers that contribute to innovation?
Whether you're a small start-up or large multinational, we want to hear from you – we want to dig deep into the innovation drivers for Australian HVAC&R and share the insights with industry to help make continuous innovation easier and more accessible.
These results will be shared in industry conferences throughout 2021.
We would appreciate it if you could spend a few minutes completing the survey in this link. It should only take about 10 minutes to complete. We want to canvas as many opinions and views as possible so please share the link with your colleagues and networks.
Thanks again for your help! And feel free to contact us at enquiries@globaliqgroup.com.