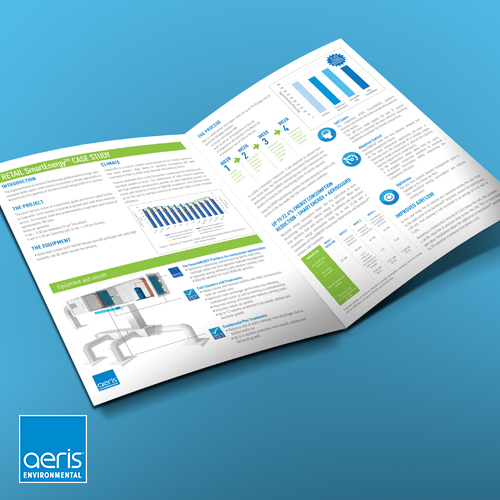 Listed on the Australian Stock Exchange since 2002, Aeris Environmental Ltd is a world leader in the removal of, and protection from, microbial contamination as well as performance optimisation for HVAC&R systems.
We're proud to have worked with AERIS Environmental to develop a range of collateral to profile their innovation and clean technology.
Combining technical case studies based on actual installed data, graphic design, product brochures, client events and exhibition displays we created a whole marketing and communication package.