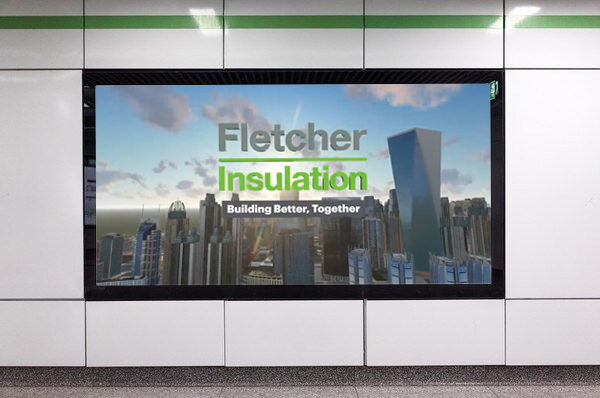 Fletcher Insulation is a leading insulation and building membrane supplier in Australia and New Zealand.
Fletcher Insulation engaged Global IQ Group to raise the profile and awareness of its product solutions across the commercial building industry.
We're proud to have worked with Fletcher Insulation to develop a suite of marketing collateral to showcase their superior product positioning.
We created a whole marketing and communication package including:
Technical support
Product testing
Project case studies
3D graphics
Product selection guides
Multimedia video and exhibition displays