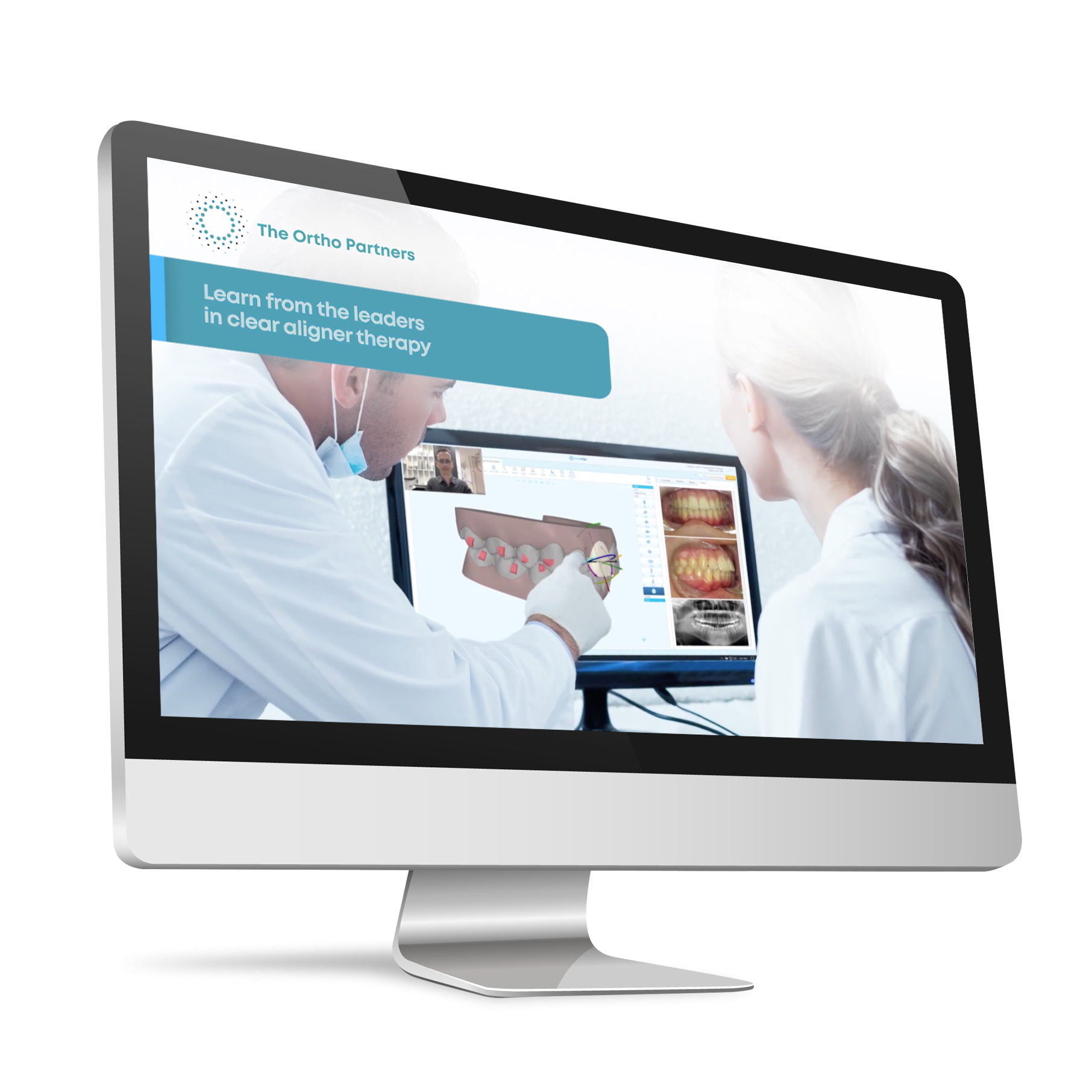 The Ortho Partners was established in 2018 to provide dentists, orthodontists and practitioners training and mentoring services on clear aligner technology. With the growth of clear aligner technology, co-founder Dr Gustavo Vivaldi developed a program to educate dental practitioners on the latest technology and practice techniques whilst building a growing community of members.
Global IQ Group was engaged to develop a suite of marketing communications material, including:
• logo redesign
• user-friendly website content
• brochure for new members
• animation
• ACAS exhibition artwork
We created the material to showcase the Ortho Partners vision, coinciding with the ACAS2020 symposium. The content was displayed as an ACAS stand, which we also designed in conjunction with Visible Projex.