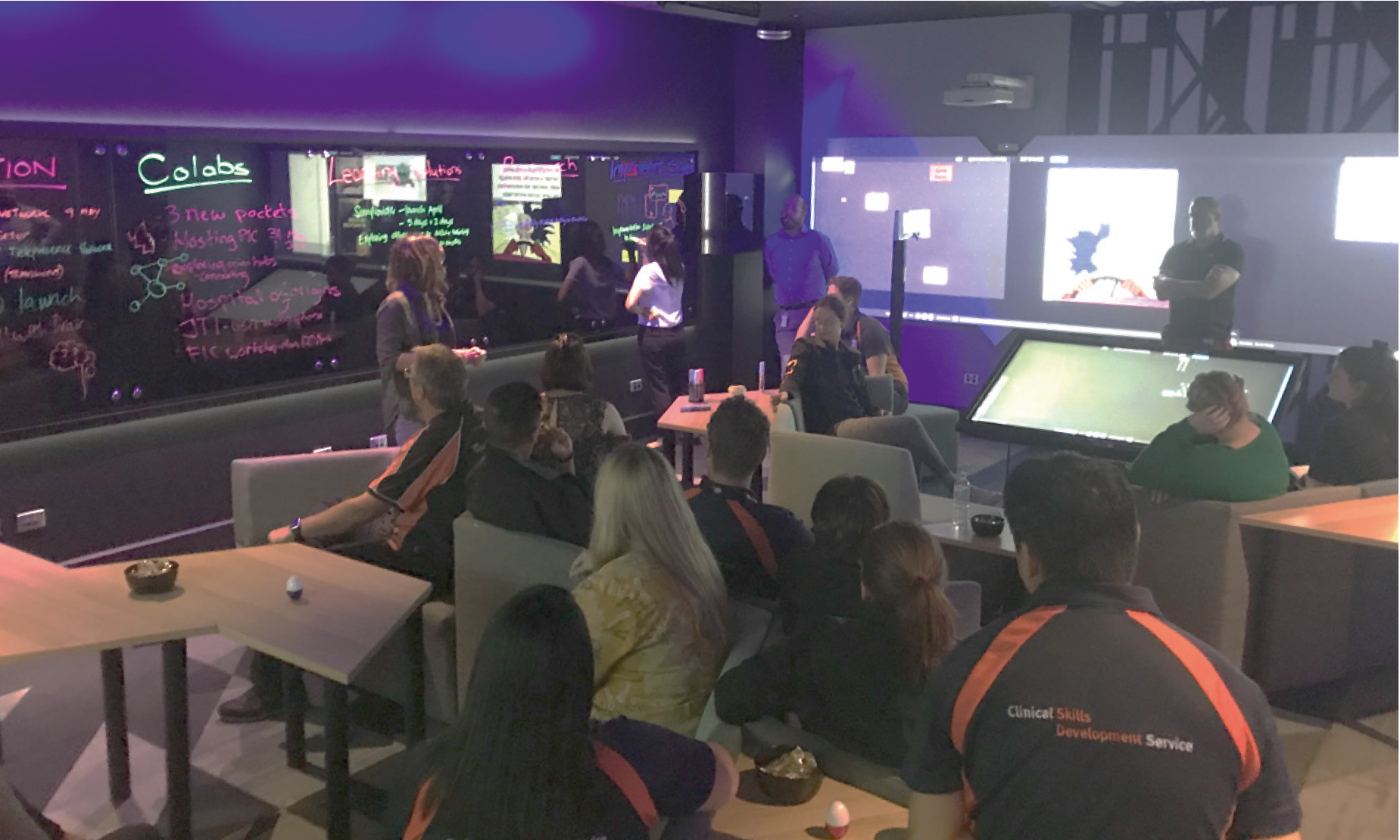 The Clinical Skills Development Service is a leading provider of healthcare training, research, and innovation in human factors improvement for frontline medical professionals in Queensland. The CSDS provides simulation training for frontline medical professionals and human factors centred research and development to reduce errors and improve care.
Global IQ Group were engaged by CSDS, located at Royal Brisbane Hospital, to review their existing go-to-market approach and develop a new business unit strategy. This included:
• A review of the existing operating model, including service offerings, resourcing, and pricing
• Collaborative engagement with external and internal stakeholders, including universities, other simulation providers, technology providers, and Clinical Skills Pocket Centre Network members in over 100 locations across Queensland Health.
Global IQ Group worked closely with the senior management team to develop a deep understanding of services, value proposition and delivery models, then provided a range of recommendations to:
• Provide tailored training to appropriate clinical workers using course attendance data and mapping existing participants' skills and career development pathways to identify courses that were most likely to be successful.
• Develop clear, implementable strategic activities led by team leaders and incorporating input and feedback from team members.
• Streamline messaging to clarify offering, strategic focus and key measurables.