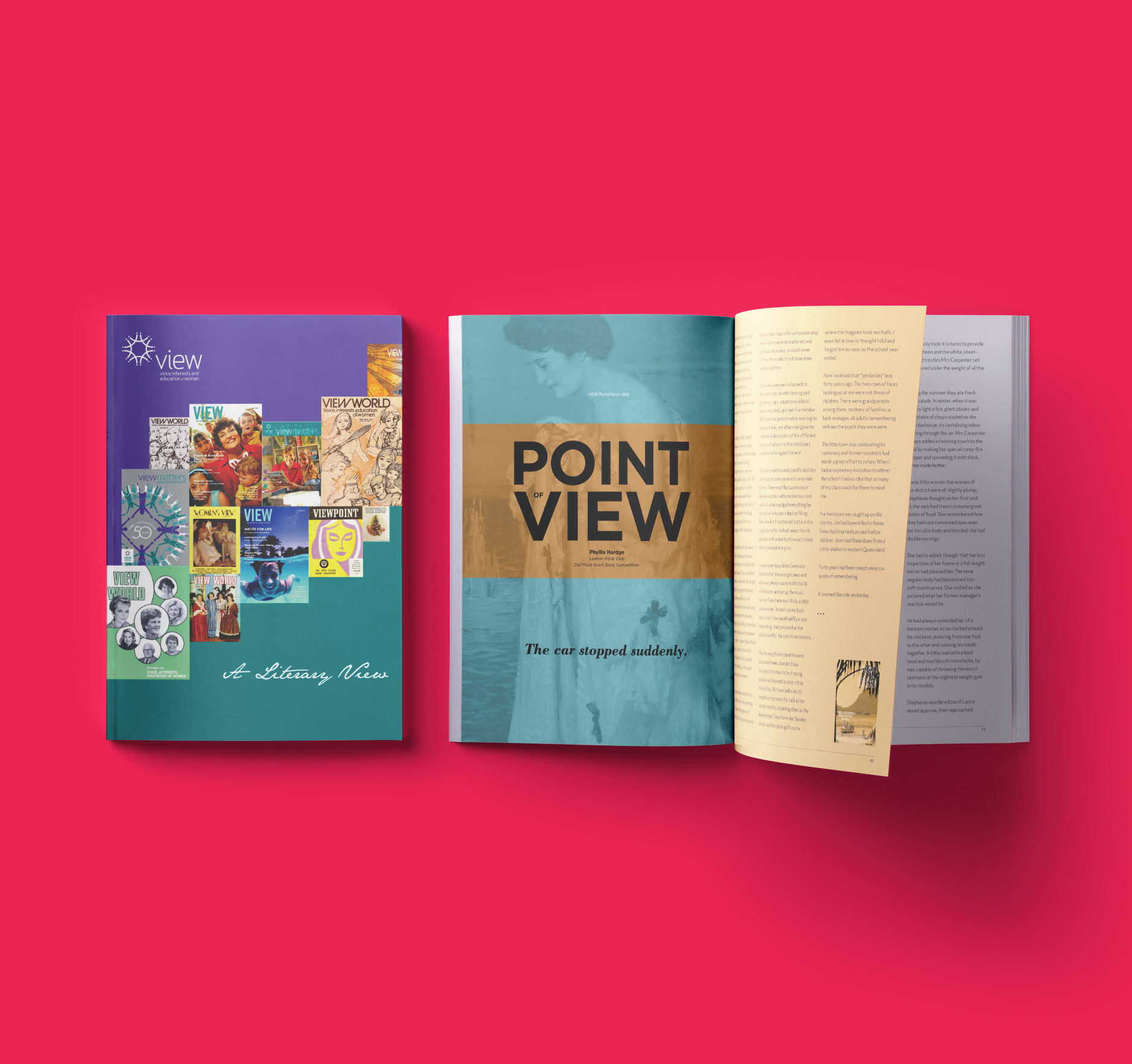 VIEW Club of Australia represents the Voice, Interests, Education of Women as a service organisation for The Smith Family. VIEW was underpinned by the idea of providing opportunities for women to share their ideas, develop their knowledge and self-confidence. From 1964 to 1999, VIEW magazines allowed VIEW members to share their literary talent.
To celebrate their 60th anniversary, Global IQ Group was engaged to create a magazine-style compilation of over 80 short stories written by VIEW members. We transformed these stories into a digital collection of four illustrated volumes, showcasing the rich and diverse history of its members.
Global IQ Group provided VIEW members with a modern and accessible collection of their works, celebrating 35 years of the VIEW national short story competition and promoting their 60th anniversary.