The Roadmap to Success
Global IQ Group is passionate about business.
Your Business.
We believe our clients are people with extraordinary ideas that make a positive impact on the world. And we make it our business to help organisations bring these great ideas to life.
It not only makes good business sense, it's good for the planet too.
At Global IQ Group, we understand that every business is unique. We collaborate with you to discover the essence of what makes you great. With a unique blend of creative genius, technical prowess and street-smart business acumen, our team is dedicated to translating that essence into outstanding actions and outcomes.
Whether it's a specific project or business-wide initiatives, we create a bespoke solution for each client – Strategy, Innovation, Marketing – to deliver the best pathway to success.
Explore our site to find out more about how we can help your business, today.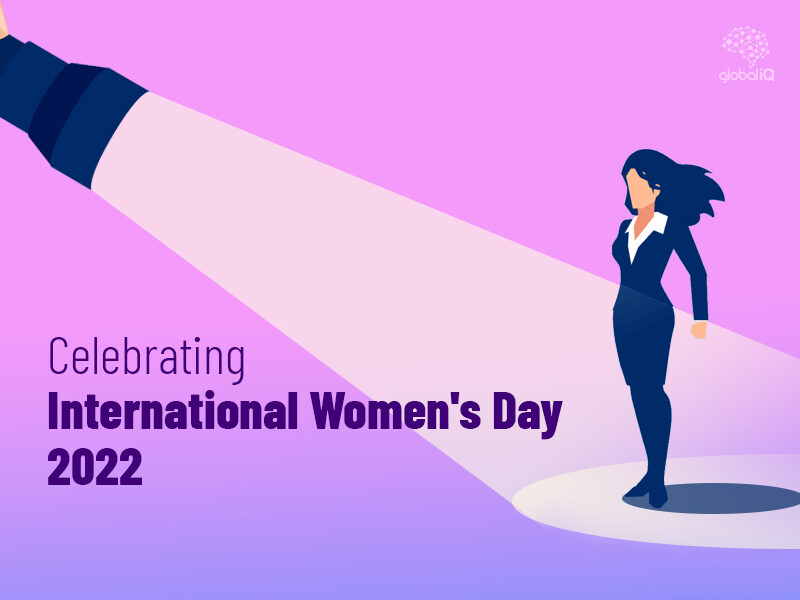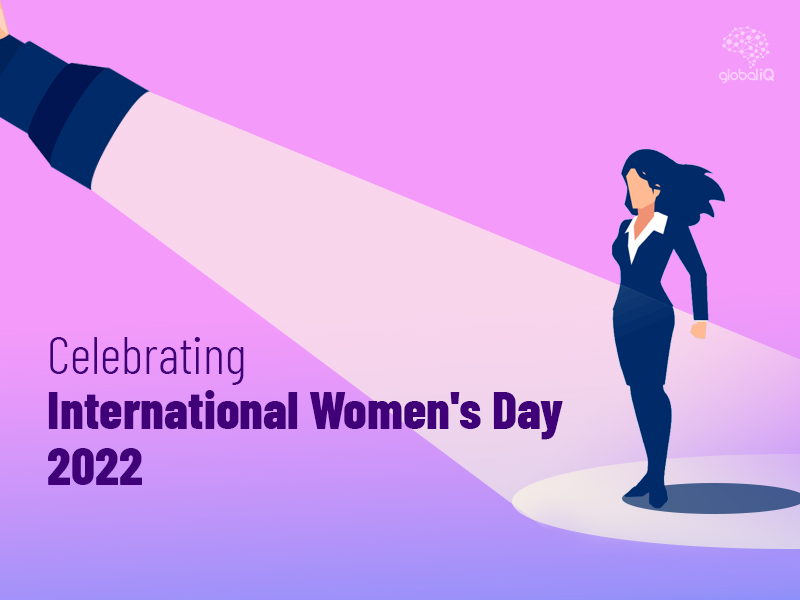 March 8 is International Women's Day! IWD is a global day acknowledging and celebrating the social, economic, and cultural achievements of women worldwide. It is a call to action for accelerating gender diversity and equality. The theme for IWD 2022 is 'Break the Bias'. The goal of this year's theme is to bring awareness to … Read More
Our client's happiness is what matters most
"Nathan Provided thought leadership, mentorship and future thought for AECOM's Building business line. His leadership in planning was exceptional and had a huge impact."
Jonathan Barnett – Red Fire Engineers
"Nathan is a man of integrity, committed to thought leadership and always wanting the best for his clients."
Rob Lord – SEED
"Global IQ got it exactly right. They took our concept, understood it, and created a stunning style and presentation for a set of volumes comprising members' short stories of VIEW members over a period of thirty years as well as adding a more modern look to VIEW's promotional materials."
Maryanne Maher – The Smith Family
"It is rare that one comes across a stand out like Liza. She expertly and efficiently completed several major projects for me over a short period of time. I am in awe of Liza's ability to stay positive even in high stress situations – and effortlessly. That skill combined with her innovative and creative approach have made a dramatic positive difference in the outcome of our projects. Liza would be an asset to any team"
Elaine Chiu – CSR Edmonds
"Nathan did an outstanding job at facilitating our board and senior staff strategic planning day at AIRAH. He took a whole range of input material from the previous two years and distilled it down to make it understandable and set a great context for the day and then took us through the steps to come up with a set of meaningful actions and strategic objectives to evolve our strategic plan. It was a tough ask from us and Nathan delivered exceptionally well."
Phil Wilkinson – AIRAH
"The most incredible unique marketing professional I've met in the HVAC industry. Not only does Liza excel at her marketing craft – she "gets" the industry, has a deep knowledge of the technical details of HVAC and is extremely passionate about the great people she works with and the company's products. Incredibly insightful and innovative in her approach to problems and generous in identifying and helping solve mine."
Phil Wilkinson – AIRAH
"Global IQ have been our marketing partners since 2017. Their knowledge, strategic thinking, and technical capabilities are second to none. Importantly, Global IQ's execution of our marketing needs are always of the highest quality. We are fortunate to have engaged with them some years ago and look forward to working with them long into the future."
Brett Goggin – AIRSMART
"I have worked alongside and employed the services of Liza and Nathan at Global IQ for many years now. Both they and their team are exceptional at their craft and care deeply for their clients and the pursuit of successful outcomes. I would have no hesitation in recommending them to anyone requiring their broad scoping skill sets" 
Dean Fenwick – Visible Projex