Strategic Marketing and Communications experts
As a purpose driven company, we are passionate about transforming your ideas into sustainable growth opportunities. From creating more sustainable cities, reducing impact on the environment to improving people's health, we are proud to work with clients who make the world a better place.
We work with leaders and changemakers in blue-chip companies, government agencies, start-ups and not for profit organisations. Our specialty is the sustainability, engineering, HVAC&R, building products and technology sectors.
Innovation is the "I" in IQ
We are more than just a marketing agency. Innovation is at the heart of everything we do. From research, product development to commercialisation and launch, we help your organisation bring your great ideas to life.
We use a Design Thinking methodology and data driven approach to fast track market adoption and scale your ideas for growth.
The art and science of communication
With a unique blend of creative genius, technical prowess and street-smart business acumen, The Global IQ team includes science, engineering, marketing and communication professionals.
We act as 'the universal translator', translating complex concepts into 'human-speak'. From simple-to-understand technical publications, on-point brand strategies to high impact digital marketing campaigns, Global IQ Group are your go-to partners in achieving your communication goals.
Strategy Development
Market Research
Stakeholder Engagement
Advisory and Mentoring
R&D
Product development
Commercialisation
Product Launch
Technical Marketing
Marketing Strategy development
Go-to-market Strategy
Brand Development
Communications
Digital Marketing
"The most unique marketing professional I've met in the HVAC Industry. Not only does Liza excel at her marketing craft - she "gets" the industry, has a deep knowledge of the technical details of HVAC and is extremely passionate about the great people she works with and the company's products.

Incredibly insightful and innovative in her approach to problems and generous in identifying and helping solve mine."
"It is rare that one come across a stand out like Liza. She expertly and efficiently completed several major projects for me over a short period of time. I am in awe of Liza's ability to stay positive even in high stress situations - and effortlessly. That skill combined with her innovative and creative approach have made a dramatic positive difference in the outcome of our projects. Liza would be an asset to any team."
"Liza is one of the most brilliant minds in business strategy, execution and scale-up. Her input has been transformative, her energy is contagious, and her insights have helped position ourselves for success."
"We are delighted with the results of our collaboration with Global IQ Group. Facing the challenge to overhaul the content, design, feel and experience of our Corporate website, www.vitacohealth.com now reflects Vitaco as the home of awesome people and brands, and quality operations and partnerships.

Thanks for understanding how our Values of 'We Care, We Act and We Succeed' are fundamental to our culture and performance. You took the heart within the brief and ensured the result is vibrant and truly representative of our company."
"Global IQ have been our marketing partners since 2017. Their knowledge, strategic thinking, and technical capabilities are second to none. Importantly, Global IQ's execution of our marketing needs are always of the highest quality. We are fortunate to have engaged with them some years ago and look forward to working with them long into the future."
"I have worked alongside and employed the services of Liza and Nathan at Global IQ for many years now. Both they and their team are exceptional at their craft and care deeply for their clients and the pursuit of successful outcomes. I would have no hesitation in recommending them to anyone requiring their broad scoping skill sets"
"Global IQ got it exactly right. They took our concept, understood it, and created a stunning style and presentation for a set of volumes comprising members' short stories of VIEW members over a perior of thirty years as well as adding a more modern look to VIEW's promotional materials."
In the many years I've worked with Liza she continues to inspire everyone she meets through her knowledge, energy and passion for her work, and the success of both her clients and her peers. As a professional communicator in the Engineering field, Liza has been a valued and confident service provider across many of my initiatives in this space. Her expertise on all facets of the built environment has been incredibly valuable in working with businesses of all sizes. Lisa is also a champion for industry change and she's a strong mentor for Women as demonstrated through her various NFP endeavours, board positions and diversity-focussed events. I'd recommend Liza to anyone, particularly those looking for a strong communicator or mentor, she never fails to exceed my expectations and she is a pleasure to work with!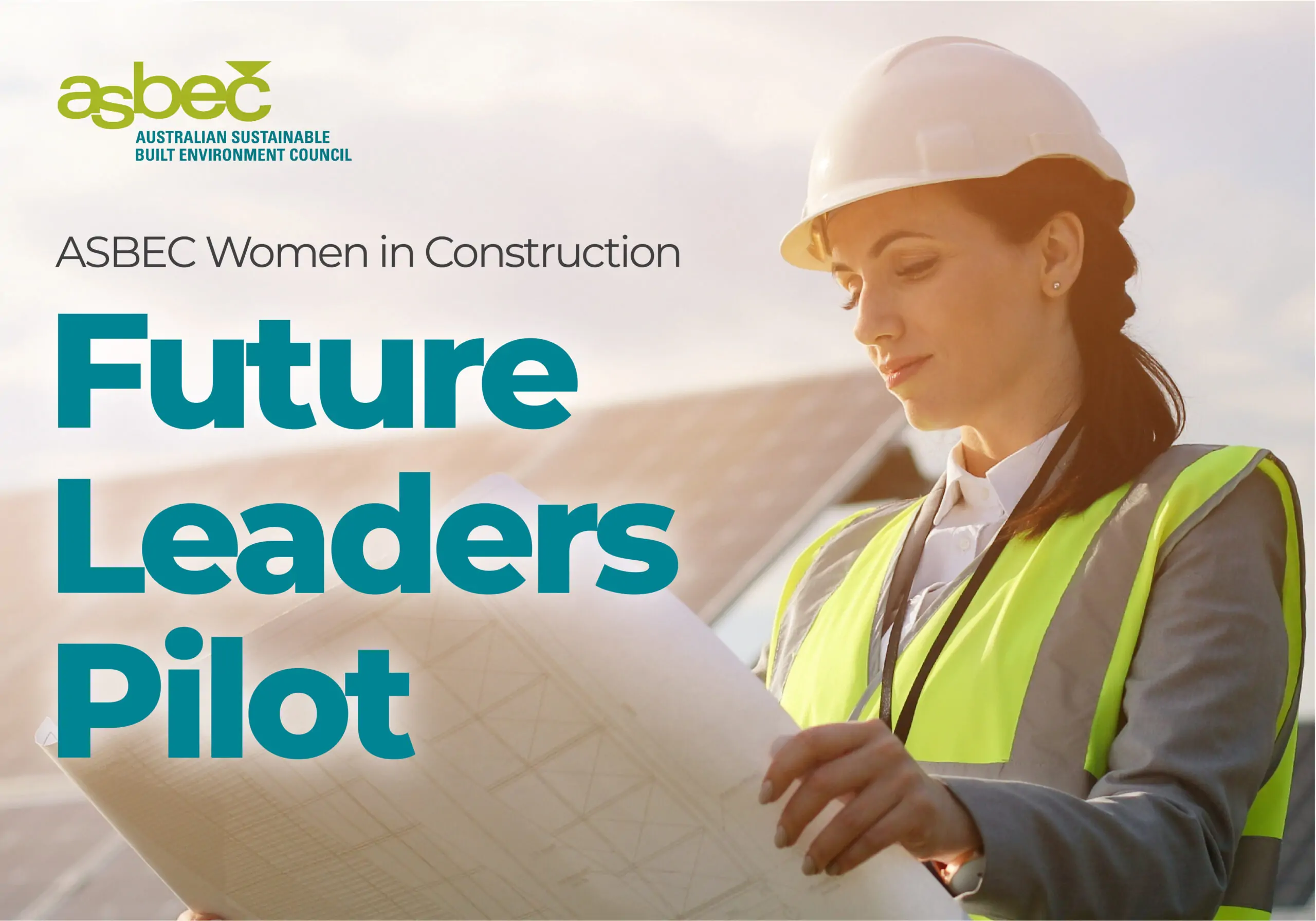 The Australian Sustainable Built Environment Council (ASBEC) is committed to improving gender equality across the construction industry. ASBEC, with assistance …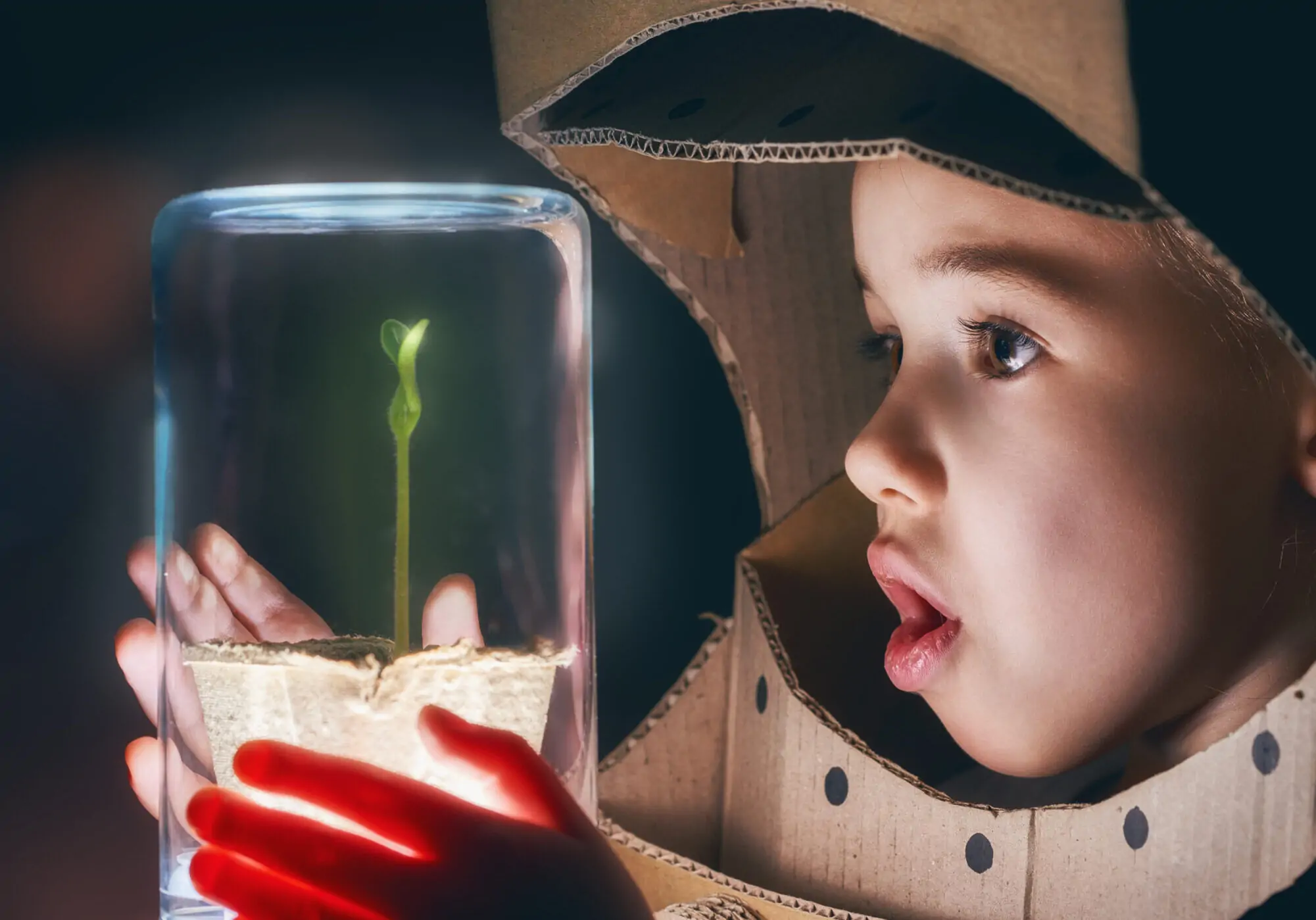 As National Science Week comes to a close, I am thrilled to share my incredible experience of presenting to a …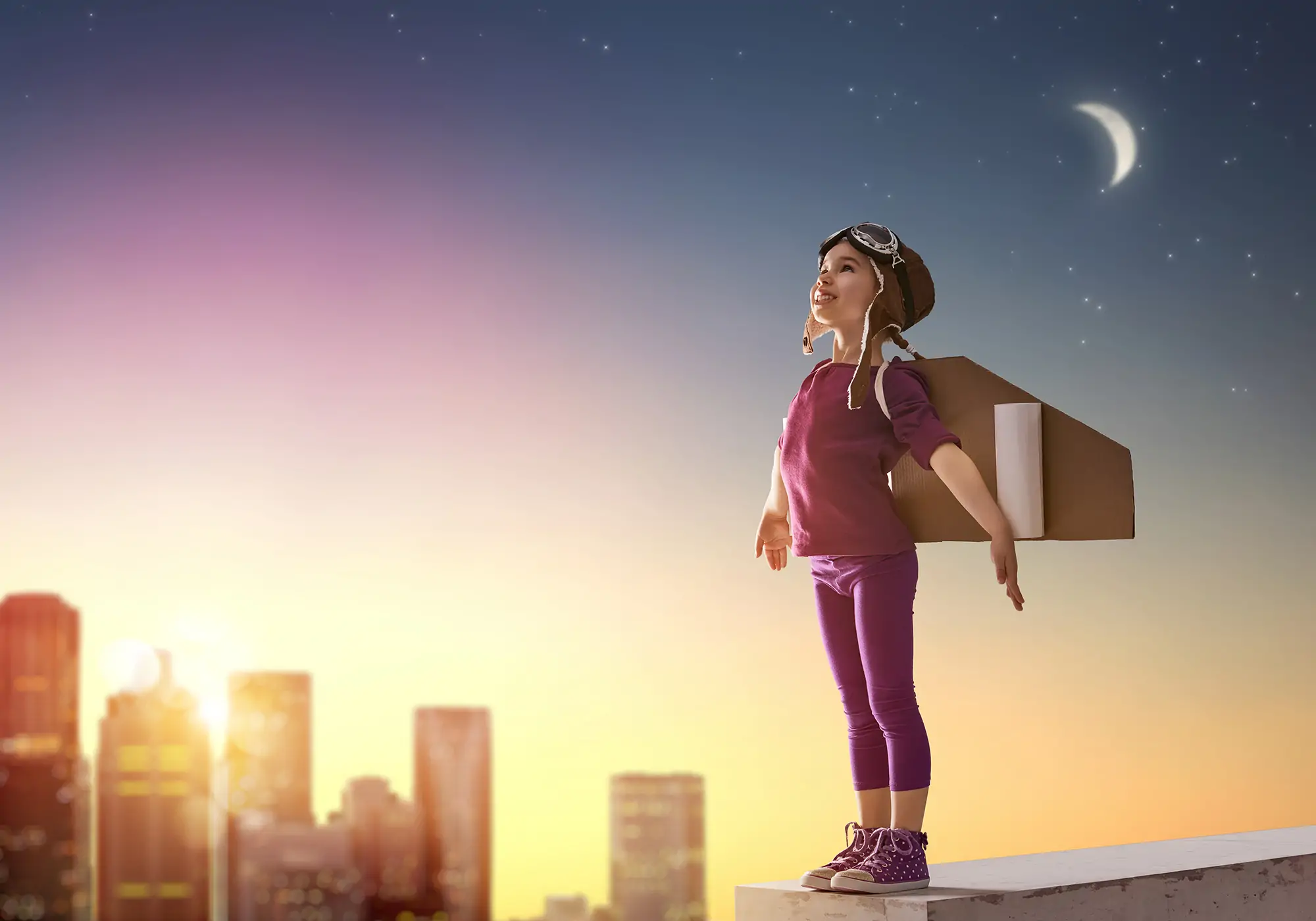 From the R&D lab to the Board room, and everything in between…engineering has given me a launch pad into a …
The Global IQ Group difference begins with talented people. Think of Global IQ Group as your go-to-guys who can help navigate your way to lasting success.
To learn how Global IQ Group can help you, book a 1-on-1 Discovery Session with our team.