The Global IQ Group is passionate about the business of tomorrow.
Our clients are ordinary people with extraordinary ideas that make a positive impact to the world. We help organisations bring these great ideas to life.
It not only makes good business sense, it's good for the planet too.
We understand that every business is unique. We collaborate with business leaders to discover the essence of what makes you great. With a unique blend of creative genius, technical prowess and street-smart business acumen, our team is dedicated to delivering outstanding service and results.
Whether it's a specific project or a business wide approach, we create a bespoke solution – Strategy, Innovation, Marketing – to deliver the best pathway to success.
catalyst
/kat(ə)lɪst/
somebody or something that makes a change happen or brings about an event
Global IQ Group distills the essence of what makes you great.
We work with your team to design a business strategy for sustainable future growth.
incubator
/ɪŋkjʊbeɪtə/
a place or situation that permits or encourages the formation and development, as of new ideas
Global IQ Group helps to turn your ideas into reality.
We work with your team to research, develop and pilot
new business or product ideas in a safe, controlled environment.
accelerate
/əkˈsɛləreɪt/
to cause faster or greater activity, development, progress, advancement
Global IQ Group helps you achieve your business goals faster.
We work with your team to fast-track implementation of your strategy and initiatives.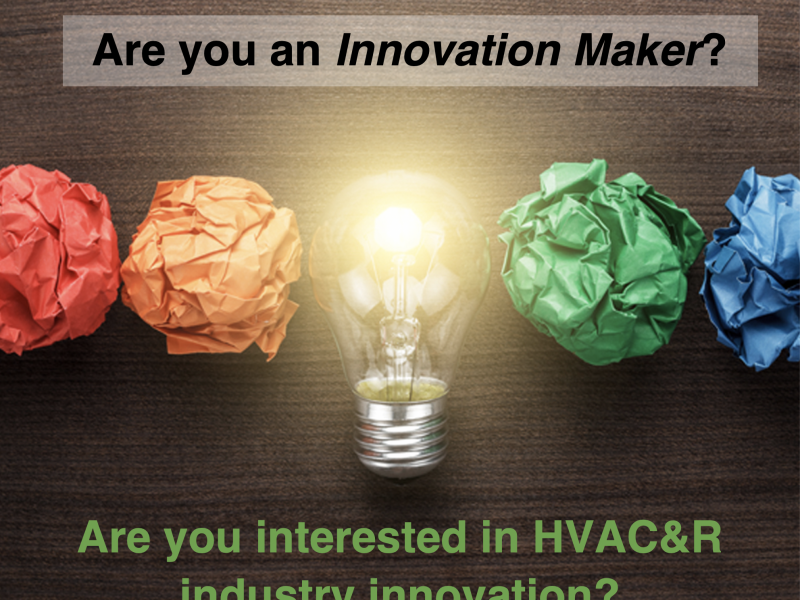 Are you an Innovation Maker? Are you interested in HVAC&R industry innovation? At Global IQ Group, we've been busy working on a passion project. We want to find out the level of innovation across the HVAC&R industry. We need your help. In an Australian first, Global IQ Group will be launching the Global IQ HVAC&R … Read More
Our client's happiness is what matters most
"The most incredible unique marketing professional I've met in the HVAC industry. Not only does Liza excel at her marketing craft – she "gets" the industry, has a deep knowledge of the technical details of HVAC and is extremely passionate about the great people she works with and the company's products. Incredibly insightful and innovative in her approach to problems and generous in identifying and helping solve mine."
Phil Wilkinson – AIRAH
"It is rare that one comes across a stand out like Liza. She expertly and efficiently completed several major projects for me over a short period of time. I am in awe of Liza's ability to stay positive even in high stress situations – and effortlessly. That skill combined with her innovative and creative approach have made a dramatic positive difference in the outcome of our projects. Liza would be an asset to any team"
Elaine Chiu – CSR Edmonds
"Nathan is a man of integrity, committed to thought leadership and always wanting the best for his clients."
Rob Lord – SEED
"Nathan did an outstanding job at facilitating our board and senior staff strategic planning day at AIRAH. He took a whole range of input material from the previous two years and distilled it down to make it understandable and set a great context for the day and then took us through the steps to come up with a set of meaningful actions and strategic objectives to evolve our strategic plan. It was a tough ask from us and Nathan delivered exceptionally well."
Phil Wilkinson – AIRAH
"Nathan Provided thought leadership, mentorship and future thought for AECOM's Building business line. His leadership in planning was exceptional and had a huge impact."
Jonathan Barnett – Red Fire Engineers