The Global IQ Group difference begins with talented people. Our team of business practitioners have years of solid, practical experience working for global organisations.
We love nothing more than seeing clients grow and reach their goals. And the team at Global IQ Group achieve this by forming strong personal connections in a down to earth "roll their sleeves up" style.
With Global IQ, you can have the best of both worlds. World class talent to help accelerate your strategy implementation without the pressure of additional head count or fixed overheads to your P&L. Think of Global IQ Group as your virtual management team – the go-to-guys who can help navigate your way to lasting success.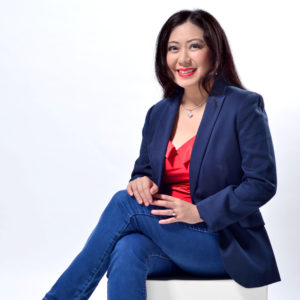 Director & Co-Founder
"It is rare that one come across a stand out like Liza. She expertly and efficiently completed several major projects for me over a short period of time. I am in awe of Liza's ability to stay positive even in high stress situations - and effortlessly. That skill combined with her innovative and creative approach have made a dramatic positive difference in the outcome of our projects. Liza would be an asset to any team" Elaine Chiu – CSR Edmonds"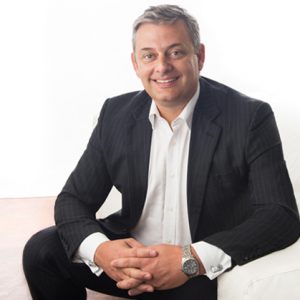 Director and Co-Founder
"Nathan is a big picture strategic thinker with the hands-on experience to make things happen. His extensive knowledge and insights about the built environment have helped shaped our client's product and go-to-market strategy. He isn't afraid to challenge the status quo and is truly passionate about helping others reach their true potential".