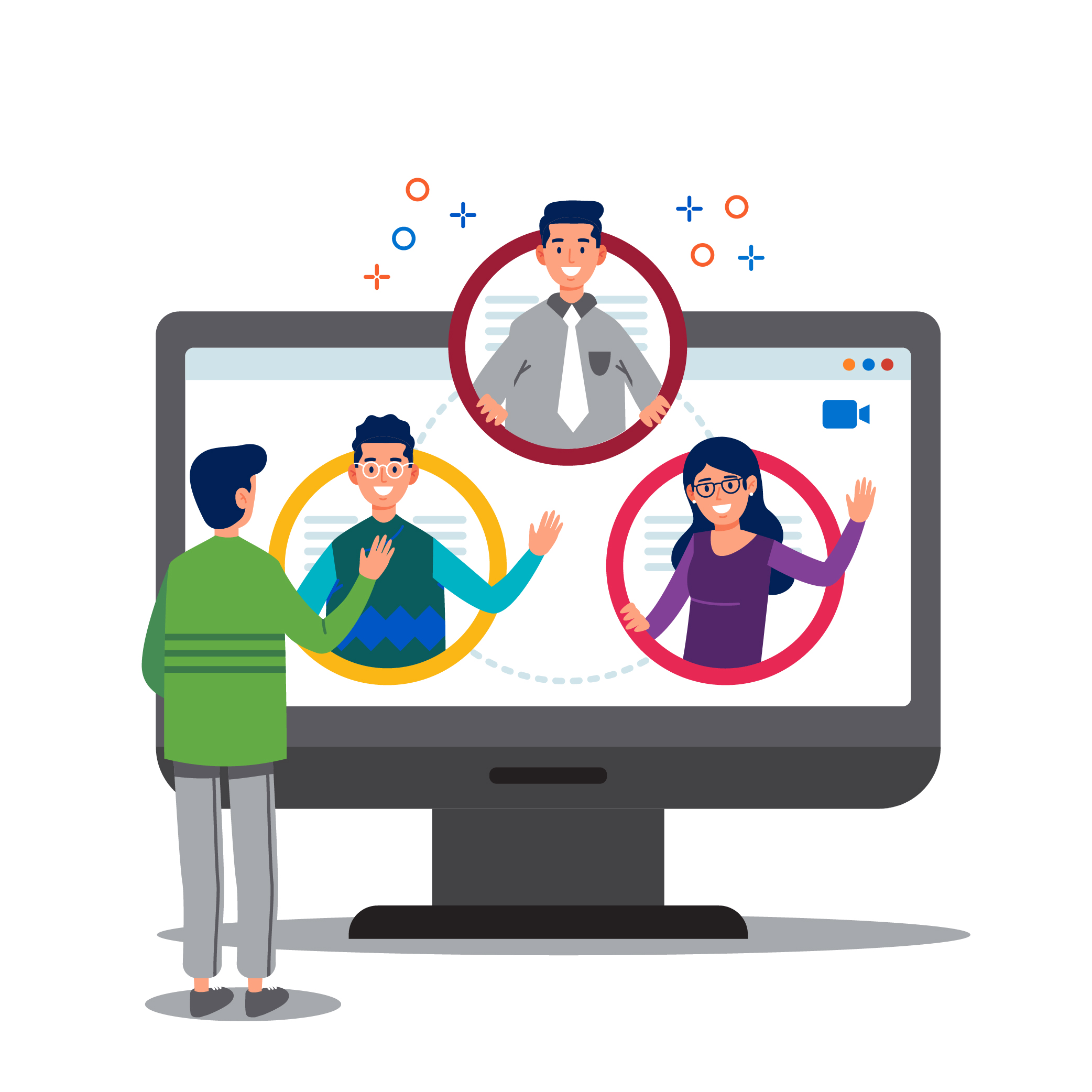 As many businesses take the lead and send their staff to work from home, with the recent panic buying of monitors and sit stand desks I suspect that whilst many business have been working from home for years, some are unprepared for the real WFH challenge ahead.
When we started Global IQ Group, we had a vision of creating a virtual workplace where we could do amazing work wherever we are in the world. Because of this I've been able to work from cafes, swimming carnivals and even the odd caravan park. The other advantage is that it allows you to access the best talent for your business. With clients across Australia and the Asia Pacific, I work from home in Sydney, my business partner in Brisbane and our graphics team is in Indonesia.
Over the years, we've learnt the hard way on how to optimise the way we work. Here are some tips for B2B businesses who want to survive and thrive in the changing corporate landscape.
1. Invest in communication tools
We communicate as a team and with clients on a daily basis. We use a video conferencing tool for communications. We use Skype (or Zoom or Teams), and it makes a big difference in how we can communicate.
Most people don't appreciate that non verbal communication (body language, eye contact, tone of voice etc) makes up to 90% of the message. Being able to 'read' the other person is essential in meaningful communication that often gets lost in an email or phone call.
The good news is that many packages are free or low cost, easy to use and a great way to keep in touch with clients without face to face meetings.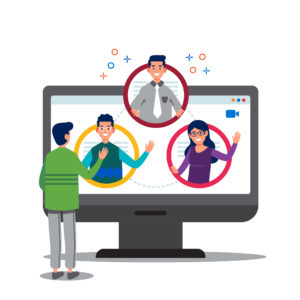 2. Invest in collaboration tools
When we first started, we used email and WhatsApp to communicate about our projects. With multiple projects and multiple contributors, it was really difficult to keep track of current projects, search previous work or even know which version was the latest file in our network.
The game changer for us was Slack (www.slack.com). Being able to create conversations for each project means that we can now easily keep track of progress and if one of us is away, we can be virtual back-ups for each other. It's a great project management tool and ideal for projects (such as design or engineering) that require multiple inputs or where there may be long wait times within a project while the client reviews and provides feedback.
Communication is important but effective collaboration tools and processes will be critical for businesses to maintain productivity and the highest quality of work.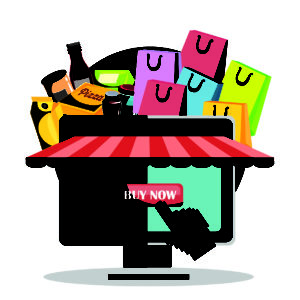 3. Invest in your virtual shopfront
With the cancellation of major exhibitions, conferences and events, it's going to be even harder to get in front of your customer. With many people taking up social distancing or self isolation measures, now is the time to invest in your website to make sure everyone knows your virtual shopfront is open for business.
If you're not sure where to start, a website health check can determine how your current site is performing and determine whether you just need emergency first aid or just a few bandaids to keep you going.
One of the tips we give our clients is to make sure that your website mirrors the sales process of your organisation. Ask yourself, in the event that your sales team can't do face to face visits, does your website help customers help themselves? If you find yourself lost and unable to navigate your website for the right information or solution, then you may want to consider a website update or overhaul.
Content is key. So if you find yourself struggling to find work for your team, ask them to create content for your website. Ask you customers for testimonials, update your latest project profiles and start writing!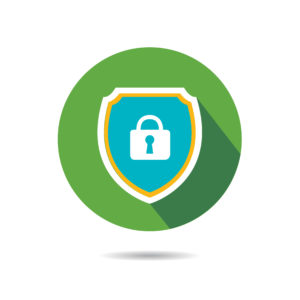 4. Don't forget about cybersecurity
With more people adopting WFH, your network can potentially be exposed to many cybersecurity threats.
And if you are like me and technologically illiterate, it pays to engage an expert who can make sure your information is safe and secure.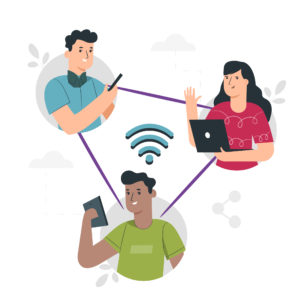 5. Finally, don't forget to keep connected
In these uncertain and unpredictable times, now more than ever we need to connect with each other. Not just as suppliers and customers but as a community. While staying safe is the highest priority, staying in business will prove to be difficult for many companies.
As a business owner, my heart goes out to many sectors of the economy who will find it even tougher in the months ahead. BAU is out the window and as part of the business community we need to bring out our best selves and help other businesses connect to each other and their customers.
This is our opportunity to rethink and reimagine business as we know it. This event will slow us down, it will disrupt our day to day normal. But I have every confidence, it will make us stronger. By integrating work and life, I dream of a future where businesses place even more value on the connections we have to family, friends and the wider community.
Global IQ Group is committed to keeping people connected and sharing our knowledge about strategy, innovation and marketing with our friends in the wider business community. Over the upcoming months Nathan and I will be sharing our tips and stuff we've learnt over the years. If you feel our advice will bring a bit of sunshine to your friends and colleagues in these difficult times, please share away or follow our LinkedIn and Facebook pages.