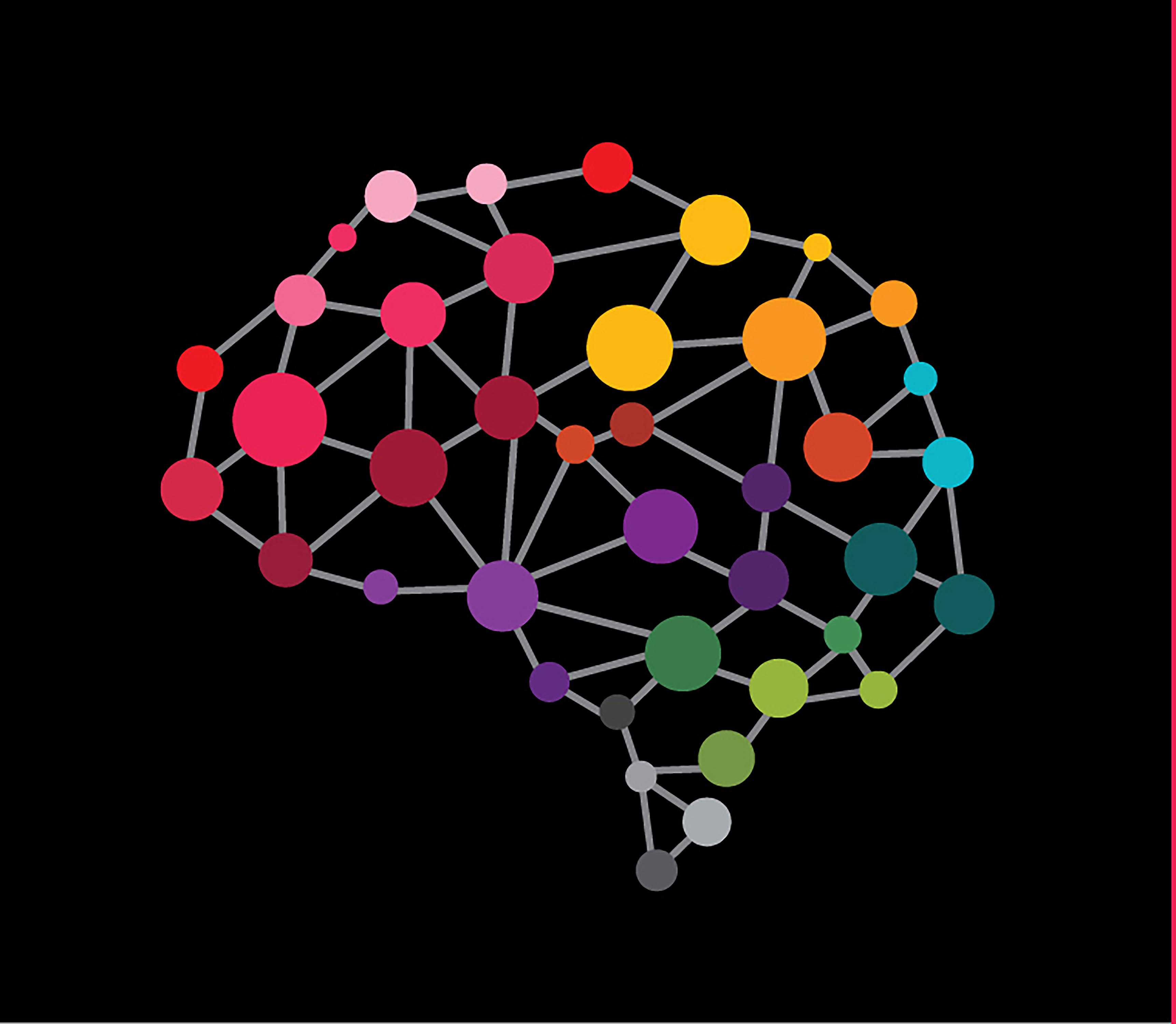 Time certainly flies when you are having fun and what a journey it has been! The last 12 months has taken us from boardrooms around Australia to setting up graphic design in Jakarta to working with a client in the UK to commercialising new products in Guangzhou and even facilitating a design thinking workshop in Shanghai.
So, when people ask me what we do, it's a bit hard to define in an elevator pitch.
A 2013 survey published in Harvard Business Review found that only 16% of top leaders were rated 'very effective' at either crafting strategy or implementing strategy. However, only 8% of leaders were rated as very effective at both.
We fall in the 8% bucket. We help people shape their strategy and turn them into sustainable, profitable businesses. We are The Business of Tomorrow.
What I love most is being able to blend creative genius with savvy business acumen and fulfil my inner science geek to scale up innovations that will change the world. Every day I am incredibly humbled by the opportunity to work with the best and brightest minds in industry. Our clients include ASX-listed blue chip, green technology, NYSE-listed companies and not-for-profit organisations in the HVAC&R, sustainability, healthcare and innovation arena.
Thank you to our wonderful clients Aeris Environmental, AirSmart, CSDS and Qld Health, CSR Edmonds, CSIRO, Energy Efficiency Council, Grosvenor Engineering Group, Heatcraft, Lennox, Kannella Consulting and TribePad. Thank you for your passion and commitment in bringing better ideas to life!
Every entrepreneur knows that the strategic road map can sometimes feel a bit like navigating a stack of unmarked tracks with a compass. So as we embark on the next stage of the journey, I am super lucky to have the best co-pilot/business partner Nathan Groenhout. I am constantly in awe of your big picture thinking, technical prowess, integrity and your ability to recognise and overcome the challenges in every opportunity. Thank you for constantly pushing me out of my comfort zone (and ignoring my protests!) so I can be the best version of myself.
Happy 1st birthday Global IQ Group!