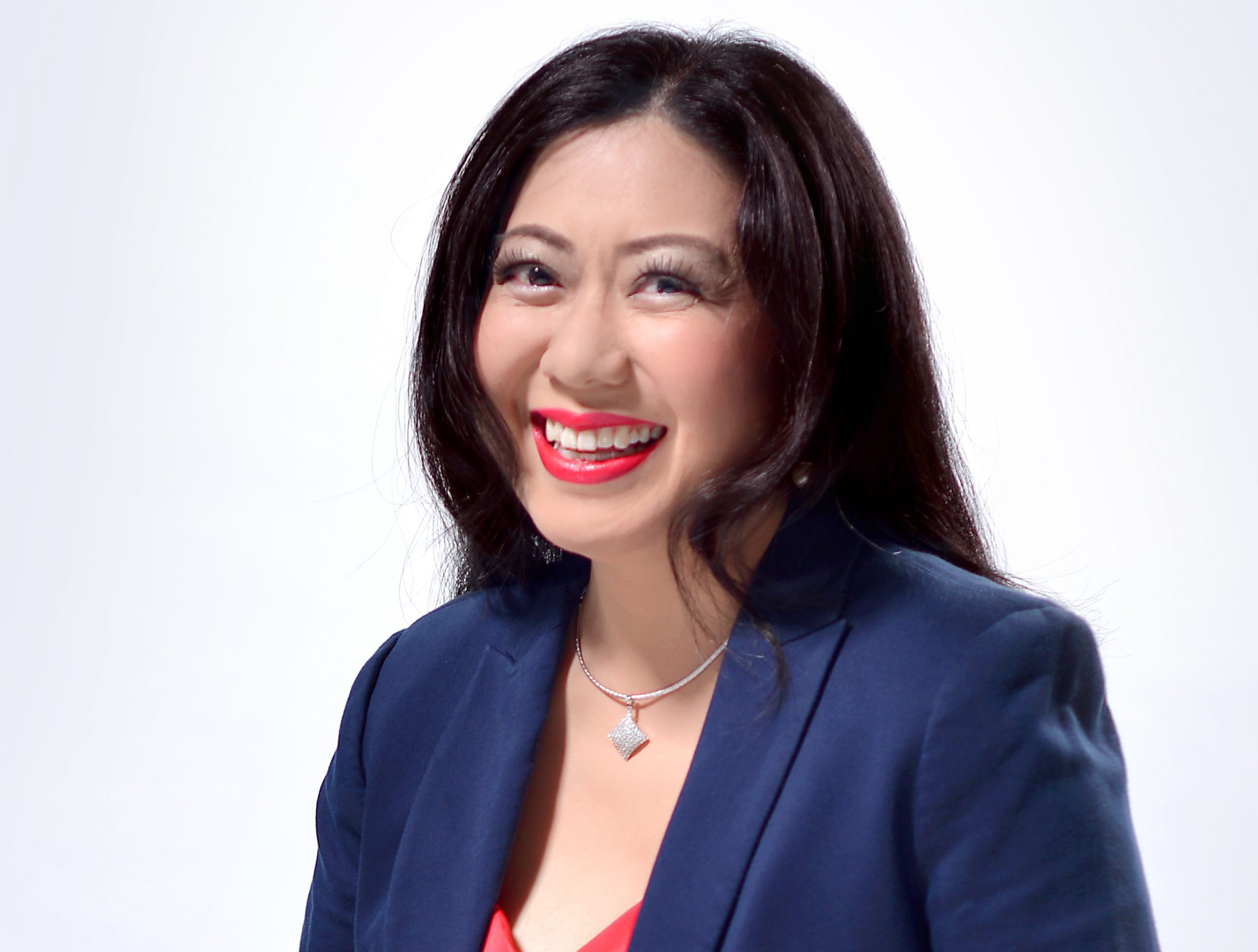 We are proud to offer our congratulations to Director and Co-Founder, Liza Taylor on her re-election to the AIRAH Board for the 2021-2023 term.  She joins new AIRAH President Paul Jackson, Bryon Price, Ura Sarfejoo, Mikaila Ganado, Nathan Groenhout and newly elected Chris Stamatis.
An active AIRAH member since 2014, Liza initially joined the Board back in 2017 – since then, she has been involved in various projects and groups such as the Resilience STG, in which she holds the position of Associate Director.
"I am honoured to be re-elected to the AIRAH Board. Having served on the AIRAH Board for the past four years, I look forward to contributing to the continued growth of the organisation."
To the Board, Liza brings her in-depth knowledge about HVAC&R and the building industry, in addition to her understanding of how to commercialise innovation and make energy efficient products mainstream – acting as a 'universal translator' in communicating complex ideas to a non-technical audience.
"Like many people, I 'fell' into the HVAC&R Industry almost 15 years ago. I could see the amazing work our industry does, which mostly goes unrecognised by the wider community. 2020 demonstrated the important role our industry plays as an essential service."
One of Liza's biggest contributions to AIRAH is her engagement with Women of AIRAH, focusing on encouraging gender diversity within the HVAC&R sector – her re-election to the Board emphasises this contribution, achieving gender equality across the elected Board positions.
Liza's passion for bringing new ideas to life combined with her exclusive insight into the industry have not only been instrumental in helping to encourage an amazing AIRAH community but also in providing unique solutions to support a range of new ideas and technology. Her personal involvement with AIRAH's $18.4m iHub submission to ARENA is just one example that showcases her dedication to the organisation as well as creating change across the HVAC&R industry.
"My mission is to make the invisible visible. By showcasing best practices and promoting innovation across the sector, we can achieve better comfort, indoor air quality, resilience and all with less energy and impact on the environment. I joined the Board because I wanted to make a difference. As a mum to 10 year old Noah, I want to help leave the world a slightly better place for him and future generations."
Congratulations again, Liza!