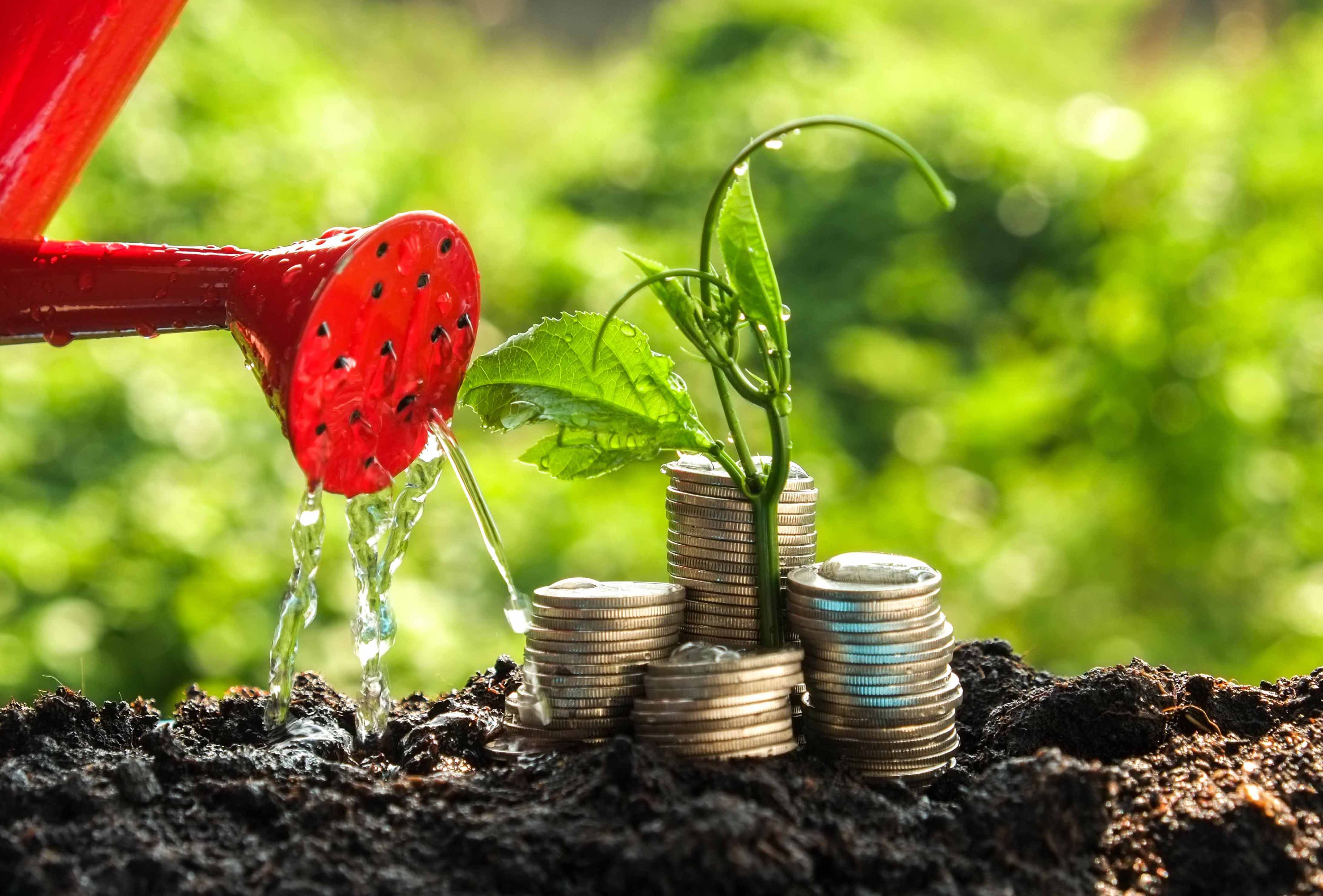 I've worked with many organisations who use the 'build it and they will come' philosophy of innovation. Some worked. Some didn't.
One of the challenges in commercialising innovation is that many firms underestimate what's needed to navigate the market. Too much time and effort is invested in the research and development phase, and not enough is invested in the commercialisation phase.
This is especially true for innovations that disrupt the market and challenge the status quo.  Changing mindsets and educating the market is key. Sometimes even a bit of myth-busting is required. Successful new innovations need innovative marketing, communication and go-to-market strategies.  
That's why we created The Global IQ Group - to bring these sustainable ideas to life. We hope you can join us on the journey!