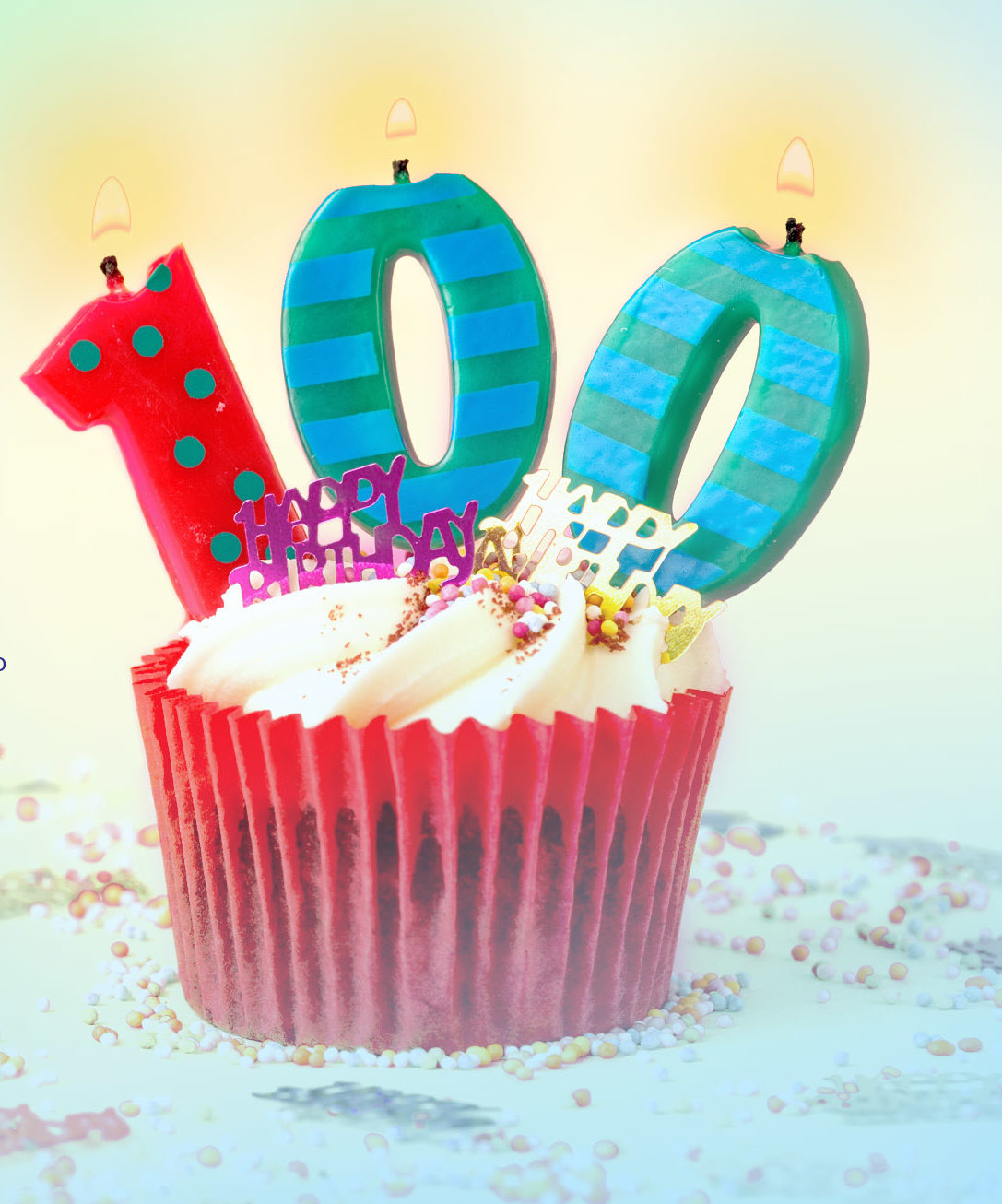 On 29 March 2020, Australian Institute of Refrigeration, Air Conditioning and Heating (AIRAH) celebrated its 100th birthday.
Congratulations to AIRAH on the thought leadership you bring to our industry. And like many quiet achievers, thank you for making stuff happen behind the scenes and supporting our members through this uncertain time in the essential services we provide.
We're proud to both be AIRAH members and belong to a community of diverse professionals and practitioners who want to make the world a better place. A little-known fact is that Global IQ Group co-founders Dr Nathan Groenhout and Liza Taylor were first introduced at an AIRAH event. We have met many colleagues, clients and life long friends along the way.
And if you don't get the letter from the Queen (we heard she's a bit busy WFM at the moment), we just wanted to say congratulations on this significant milestone!
Let's all enjoy a cold beer and say cheers!