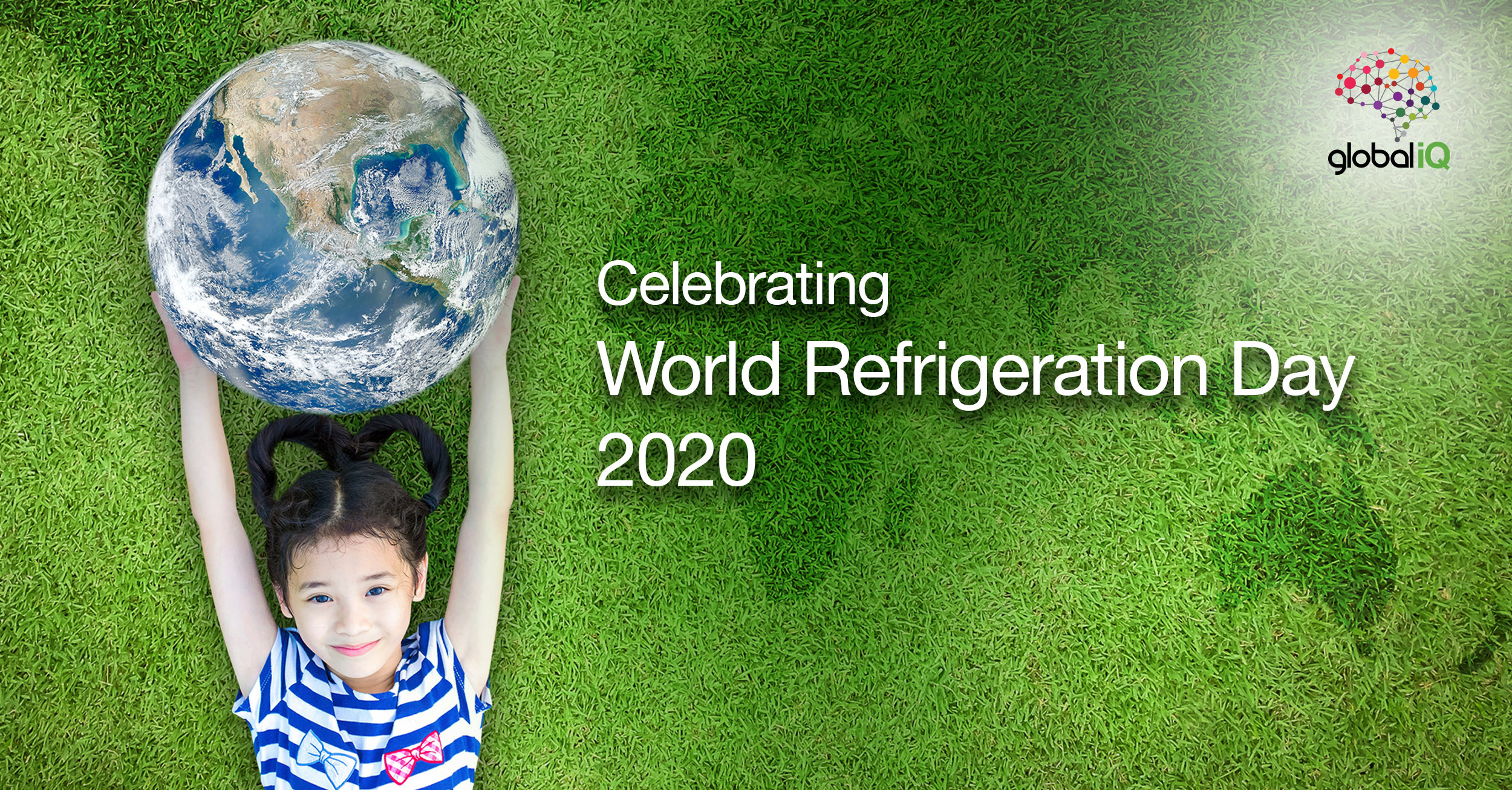 Today, June 26 2020 is World Refrigeration Day. And like most other days in the year, many people in the HVAC&R industry will go about their day to day work without much applause or recognition. But today is different. In these unprecedented and uncertain times, it's important to pause and reflect on the good work you do.
As an essential service, the HVAC&R industry provides comfort and convenience to people around the globe. Without the cold chain, we would quickly run out of food to feed our families.
To our clients, friends and colleagues in the HVAC&R industry, Global IQ Group wanted to say 'thank you'. From improving comfort, saving energy, improving indoor air quality, promoting renewables to reducing the amount of food waste; we're really proud to work with people who strive to make the world a better place.
And in an Australian first, Global IQ Group will be launching the HVAC&R Innovation Index in 2020. This passion project is designed to showcase the best of HVAC&R innovation and identify ways that industry, academia and government can help innovators grow and scale their new ideas. We're hoping to make the invisible, visible and shine a light on this amazing industry.
To find out how to make an impact and join in the conversation, please contact lizataylor@globaliqgroup.com.