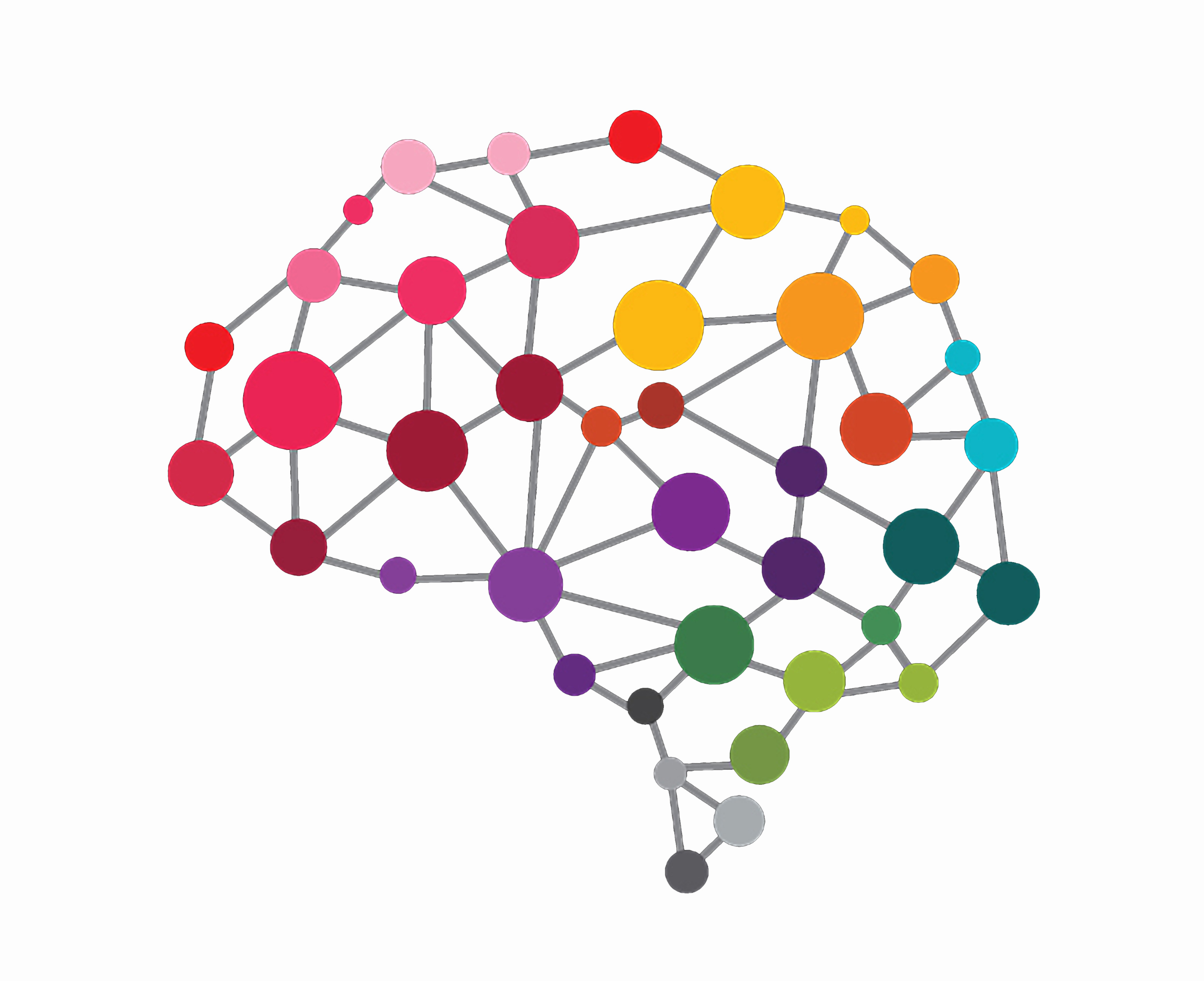 After collaborating on some projects, we discovered we had a few things in common.
Not only did we want to do 'good stuff' and change the world, we also discovered we were both a couple of Trekkies.
And thought, what if we could create the ultimate hive mind. An interconnected eco-system of talented people bringing together a melting pot of diverse experience, skills and ideas.
That's where magic happens. That's what will change the world.
(More than just a logo with a brain, we are also idealists and couple of sci-fi tragics)