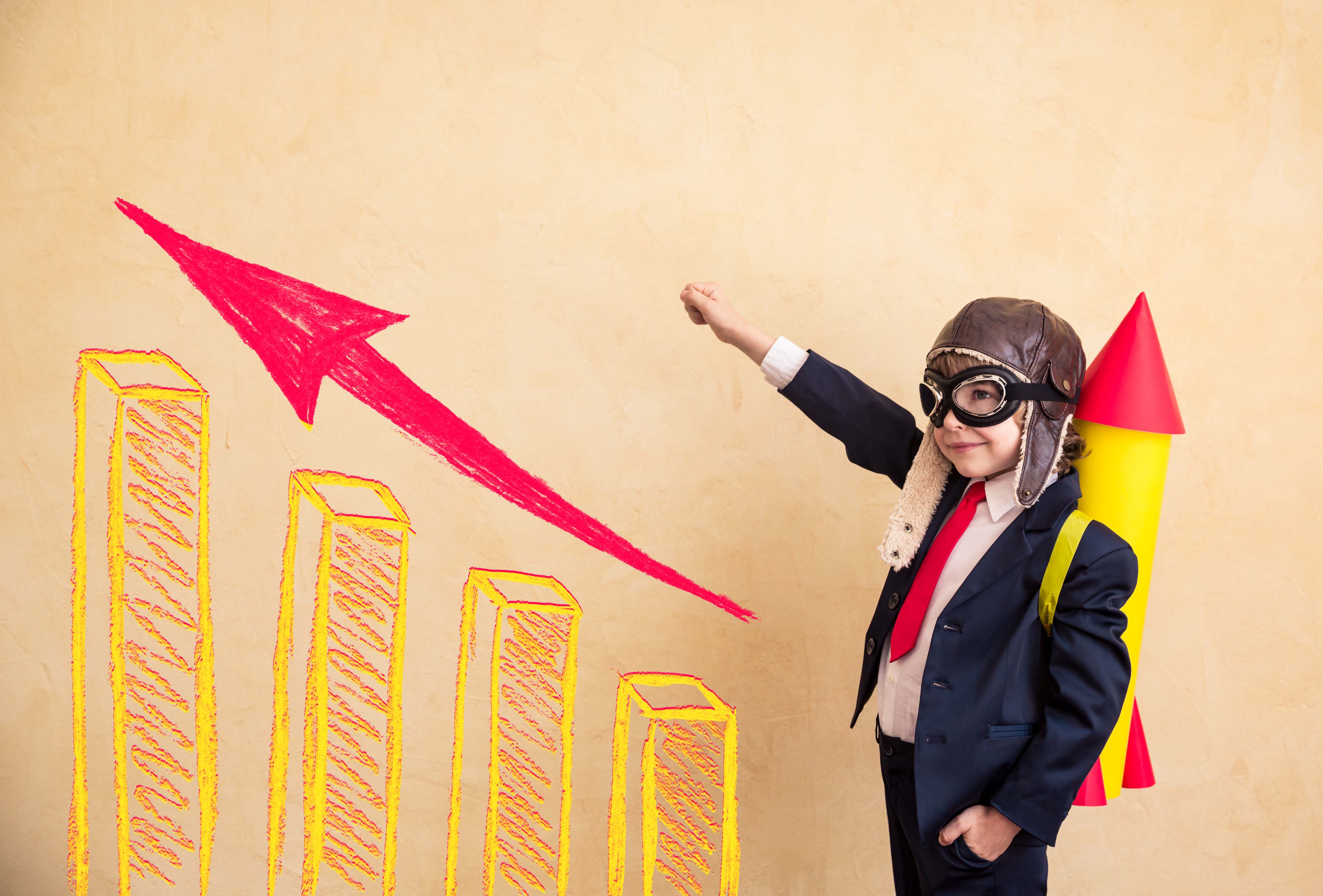 We wanted to use our super powers to create the business of tomorrow.
Having spent most of our careers in the corporate world, we found there were lots of ordinary people with extraordinary ideas. Ideas that could make a positive impact to the world…there was just one problem, no-one knew about them!
"Together innovation, sustainability and business will solve the world's problems. We wanted to help transform these ideas into profitable growth opportunities". 
After successfully collaborating on a number of projects, we discovered many organisations had a strategy and knew exactly where they wanted to go. They just needed a better rocket ship to get there faster.
And so the Global IQ Group was born.
We wanted to redefine work as we know it. Imagine if you could have the best of both worlds with an all-star team to accelerate your strategy without the added pressure of extra full-time head count. That's where the Global IQ Group can help. We work both 'on' the business as well as 'in' the business to fast-track implementation initiatives and make stuff happen.