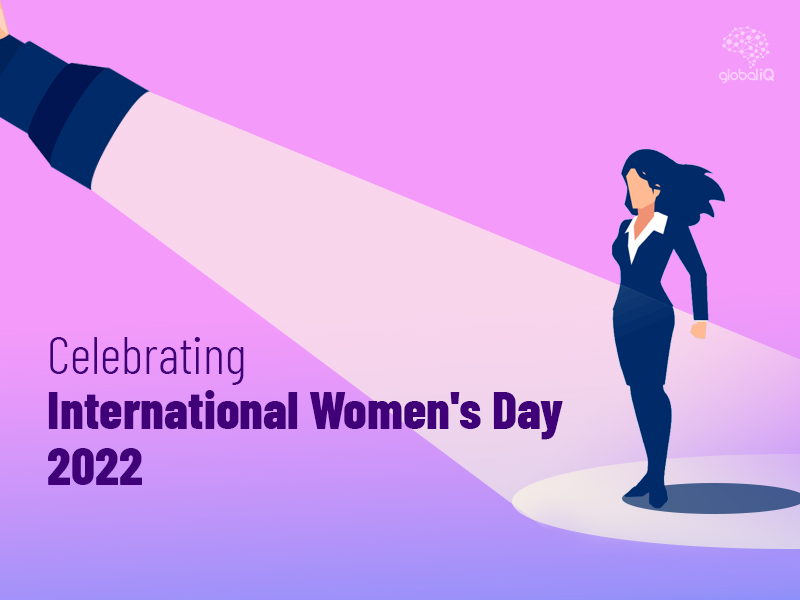 March 8 is International Women's Day! IWD is a global day acknowledging and celebrating the social, economic, and cultural achievements of women worldwide. It is a call to action for accelerating gender diversity and equality.
The theme for IWD 2022 is 'Break the Bias'. The goal of this year's theme is to bring awareness to the fight against bias, stereotypes and discrimination and the journey towards equality and diversity.
Global IQ Group is passionate about helping women 'break the bias' and improving the number of women in STEM and entrepreneurship. Despite a 46% increase in female business operators over the last 20 years, women still only make up 34% of all Australian business operators, with an incredibly low proportion of women in STEM related fields. Of the Australian STEM workforce, women represent only 28% – with 12.8% of those jobs actually being engineering roles.
As a 50% female-owned organisation, Global IQ Group is deeply committed to promoting gender diversity and equal opportunity. We are proud to be involved with the Boosting Female Founders Initiative as mentors, helping majority women owned and led businesses establish, grow, and scale their start-ups and to achieve their business objectives. This government initiative is important as it aims to assist women in overcoming not only financial but also network and support barriers when starting their own businesses.
This is one small step in helping Australian women break the bias and together we can make a big difference in creating real change across industry.
Read more, here